We are OrderWork
We hire skilled tradespeople to install smart home tech products, plus plumbers, engineers and electricians.
Why you should join us
Becoming an OrderWork certified professional means that you get jobs that are right for you.
Great at your trade?
We've got live jobs in your area for tradespeople that love what they do.
Fed up quoting jobs you never get?
Join our 6,500-strong network and bid farewell to paperwork and time-wasters.
Win real jobs via our app
The myOrderWork app matches live jobs with your skills and sends job offers in real-time.
Interested in joining us?
It's really simple. Complete our online form with your details and we'll let you know about suitable jobs in your area.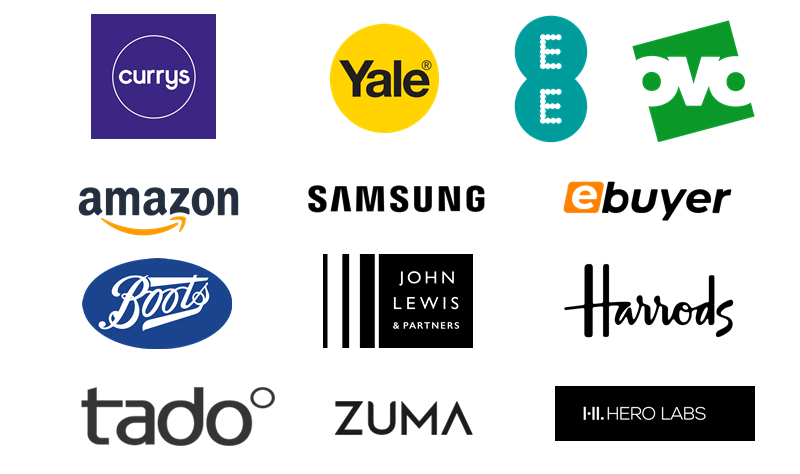 Join us and work with the biggest household names
Help us compliment the services of our clients by expanding their capability
We are always looking for great people to join us
What our technicians say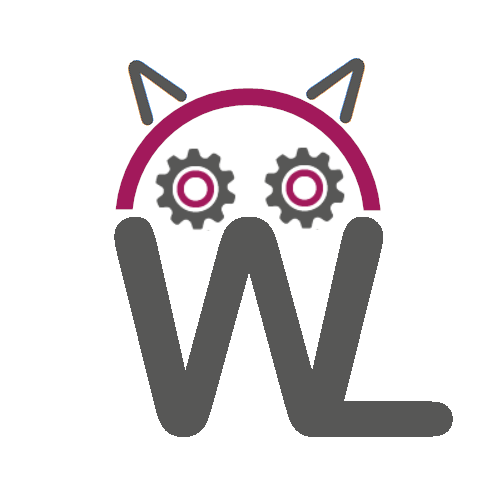 Fusebox Electrical Services Ltd has been working with Orderwork for a number of years, primarily in the smart home arena. The Orderwork team are great to work with. Their web portal and mobile App make managing our workflow with them very simple.
Mark – Fusebox Electrical Services LTD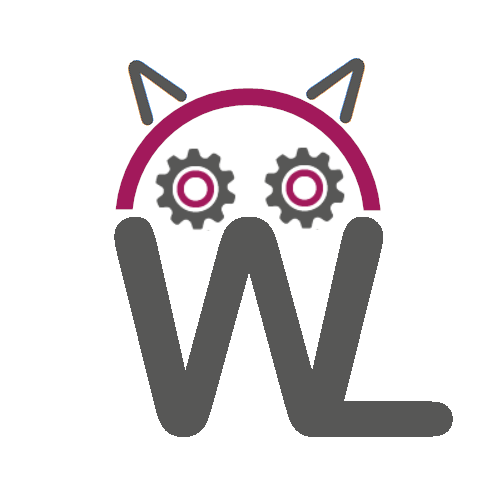 We have worked with Orderwork for almost a decade. Their new portal and app are easy to use and the staff are friendly. We see nothing but great results and look forward to our continued partnership
TVI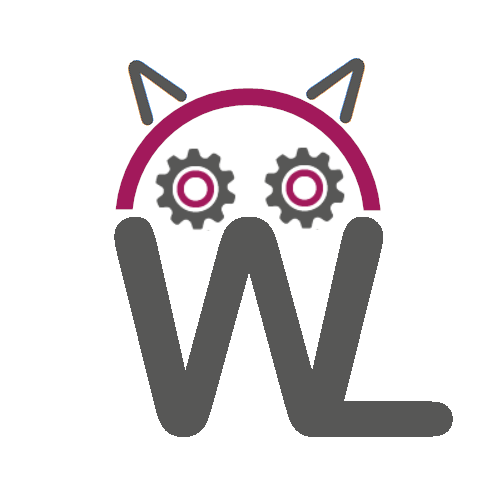 I started working for Orderwork around 14 months ago to earn some extra money in my spare time. This has proved to be one of the best decisions I have every made! Working full time in another role on a seven-week rolling rota does make it extremely hard to find extra work that fits in with me, my family and other commitments but Orderwork easy to use portal allow me to find local work at a time that fits in with all the above! The service desk is incredibly supportive and are always just call away should you need them. Whether you're looking for some casual or regular work Orderwork is place to find it!
Jamie Little - JL Network Solutions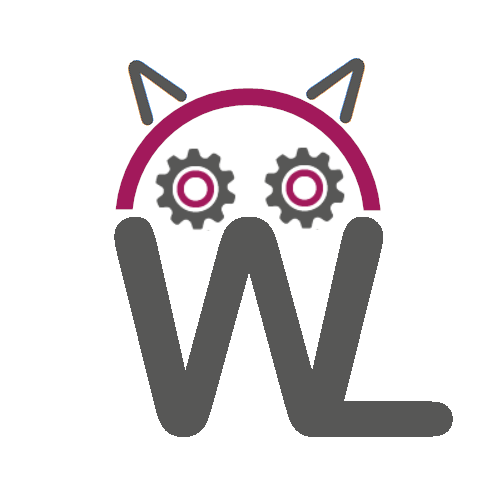 Been working with Orderwork for the last two years, great team to work beside to achieve the best result for client.
Nathan Toner - Home, Business Entertainment and Technology Ltd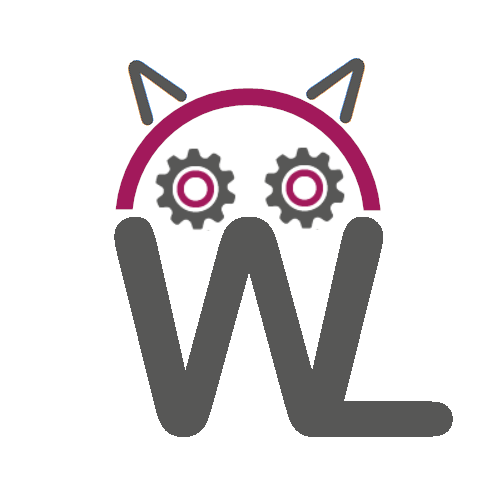 We started up our business just by using Orderwork to provide us with work. Over the past few years , Orderwork has been the one constant in our business. It's modern, innovative and real.
SAB Satellite and Aerials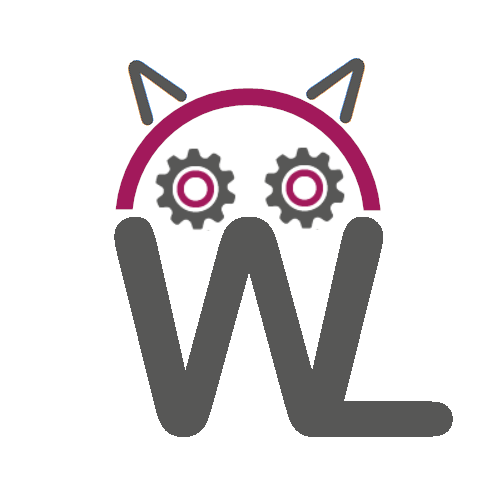 Foxtel Services Ltd have been working with Orderwork now for over 10 years, A great easy to use App lets us add additional jobs in the areas we are working, highly recommend
Ricky Smith - Foxtel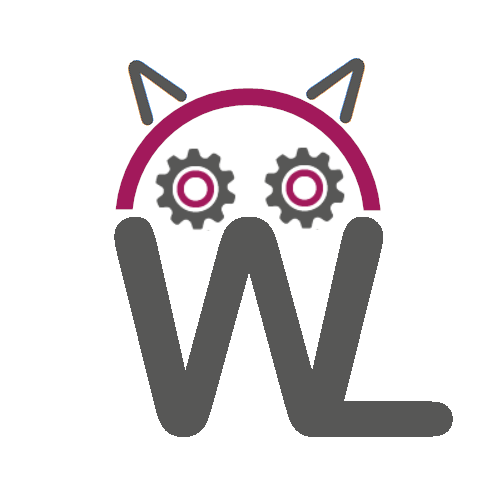 I have been an accredited technician with OrderWork for the past 16 years. As an independent business their support has been invaluable to our continued success. I can honestly say that they are as dedicated to our business growth as they are to theirs. OrderWork offers excellent communication and reliable support.
Central Television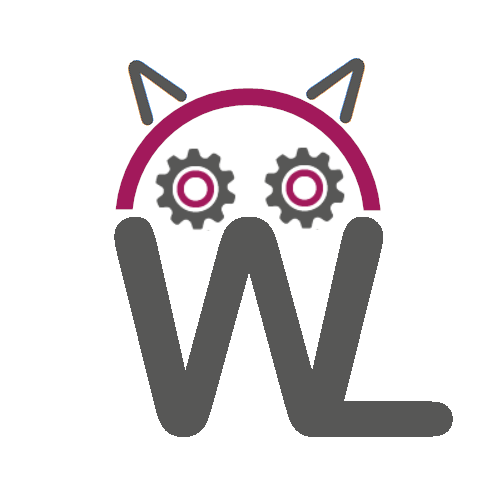 Working for Orderwork is a fun and reliable experience, especially working for several of their contracts! Never a dull day goes by.
Alex - Geek Fix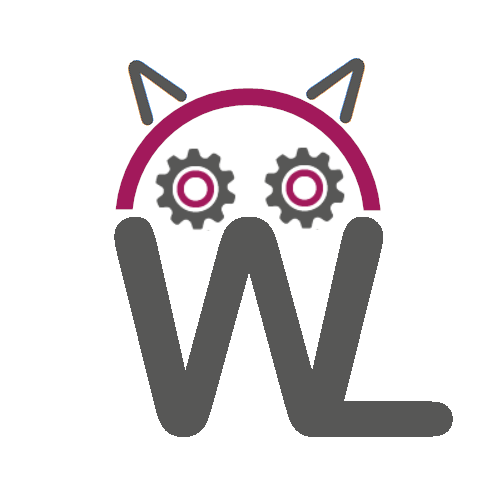 We have been working with Orderwork for several years now and have a great relationship with them. They are always on hand to deal with anything that may occur and have both customers and engineers best interests in mind
Jamie Wright
Our Services Made Simple
Fixed pricing installations on home devices and hundreds of other products. We cover all the UK with times and availability to suit you.

With over 1 million installations and repairs already completed, we can help you quickly and confidently complete the jobs you need support with.

Keeping it simple
We make services simple for our clients and we keep things simple and straight forward for the individuals that choose to work with us.
We provide you with the myOrderWork app that keeps you up to date when on the move – in real-time. Offering you work that matches your skill, interest, and location so you can accept or decline right there and then. And we keep your admin to a minimum by enabling you to manage your workflow through the app while you are working.
Once you have joined the OrderWork team, we will endorse your skills for you to use to promote your skills, with our: APPROVED by OrderWork logos and badges.
Interested in joining the OrderWork team?